When students and others observe a new congregation or parish it is helpful to know something about that larger connection. What are the beliefs and rules? Is this congregation typical?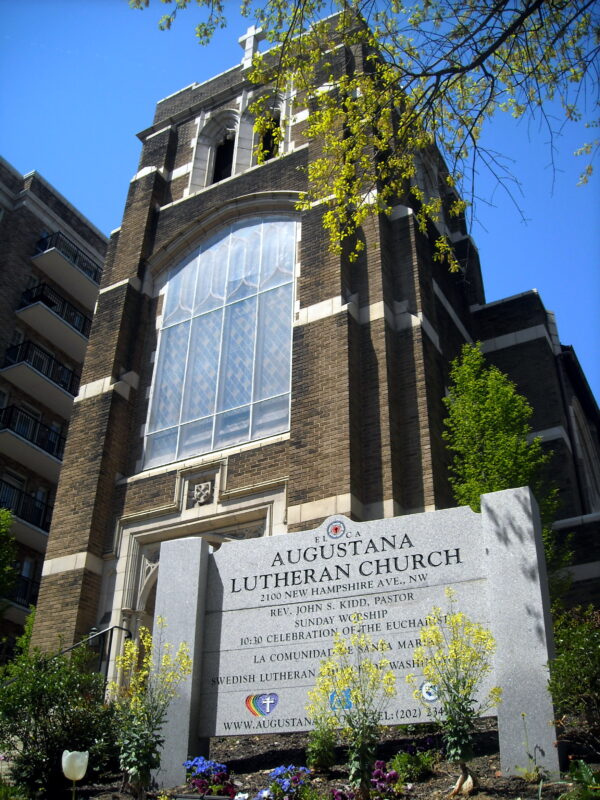 The Association of Religion Data Archives, commonly called "the ARDA," can help. The website now features landing pages for 25 of America's largest denominations.  The goal of these pages is to make information more readily accessible for researchers, students, journalists, and others.  If your primary interest is a particular denomination, now you can one-stop-shop, without searching the rest of the site.  And as always, everything is free of charge and there is no log-in required. 
Each page has an easy-to-use interface with information about membership, including change over time, and basic information about the number of congregations and clergy.  The membership link also shows a US map of membership so you can see where the congregation you are observing fits in. 
A different link provides demographic data as well as information about beliefs and practices drawn from the best-available data sources. Links to official denominational websites are a quick way to find guidelines for how churches are supposed to operate and accounts of the larger group's shared history and culture.  There are always links to those data sources so information can be traced and double-checked.  
 If denominational surveys have already been conducted and are on the ARDA website, there are links to all of those surveys as well.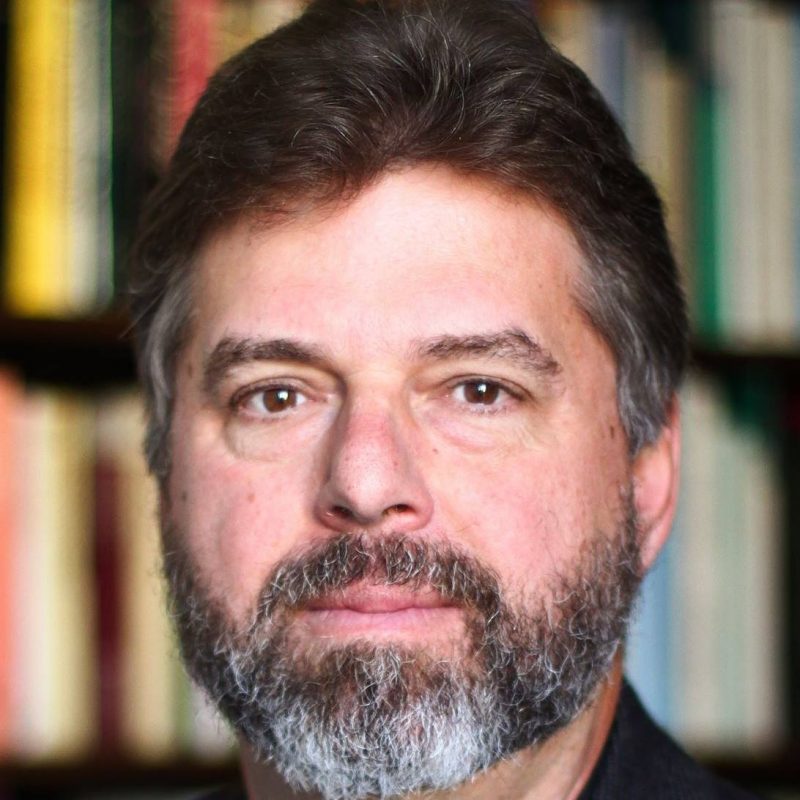 Finally, there are links to any other resources about the denomination on the ARDA site, including videos or congregational visit guides. So whatever you are curious about, there is likely to be a good resource there.  
Art Farnsley is Senior Research Fellow at the Center for the Study of Religion and American Culture.  He is research director for the Religion and Urban Culture 2.0 project and outreach coordinator for the ARDA. Learn more about him at http://www.artfarnsley.com.