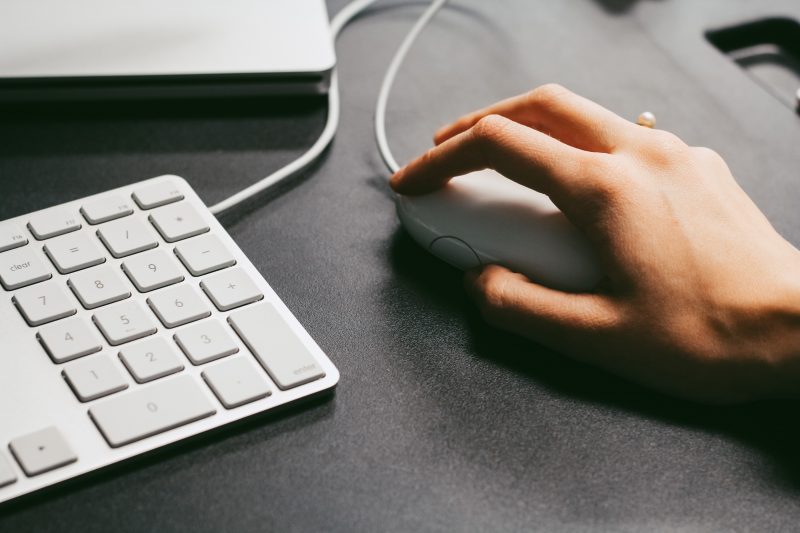 The University of Southern California's Center for Religion and Civic Culture is especially focused, not surprisingly, on Southern California, but many of their tools – everything from responding to disasters to engaging racial issues — can be useful to congregational leaders anywhere. Check them out at https://crcc.usc.edu/resources/tools/. They have also produced a very thorough and accessible guide to doing research in religious communities, so if you don't find what you need here at Studying Congregations, check out their manual at https://crcc.usc.edu/report/studying-faith-qualitative-methodologies-for-studying-religious-communities/.

If you are interested in how your congregation compares to others, there is no better place to start than the National Congregations Study at Duke. You can even explore the data for yourself. The Fourth Wave of this nationally representative survey of congregations is now complete, and you can find the report at https://sites.duke.edu/ncsweb/files/2022/02/NCSIV_Report_Web_FINAL.pdf.

And, of course, everyone is wondering what the pandemic has done to congregational life. The answers to that question are being explored at Hartford's "Exploring the Pandemic Impact on Congregations." They are inviting congregations to be involved in the research. You can learn more about that at https://www.covidreligionresearch.org/get-involved/congregational-denominational-leaders/.
Keep watching this space for more information about the many organizations that are Studying Congregations!

Social Share