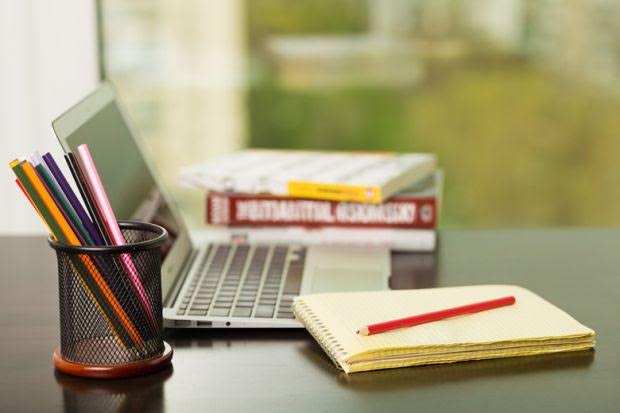 Are you teaching about congregations in an upcoming semester? Just curious about existing data on congregations? Check out the crowd-sourced teaching library assembled at the Center for the Study of Religion & American Culture. It includes instructional materials developed by its researchers and participating scholars for use in the classroom. From college syllabi and instructional videos to activities and helpful blogs, these materials help educators incorporate religious topics in the classroom.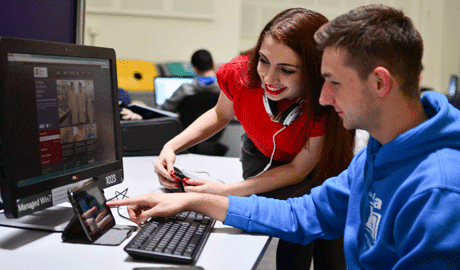 To search the teaching resource library and our other teaching sources, please go to this page.

In addition to syllabi and activities, you can also find the "Religion &" series on YouTube and content from The ARDA (Association of Religion Data Archives). Included are nine separate American religion timelines that allow educators and students to explore the most significant people, places, and events in the history of religion in the United States. The "Prominent Religious Events and People" section provides a thorough overview from the 1600s until today. There are also timelines focused on Baptist, Catholic, Methodist, and Presbyterian events and people. Timelines are also provided for "Social Movements and Religion," "Religious Minorities (Non-Christians)," "Race/Ethnicity and Religion," and "Women and Religion." Each entry contains a description, links to additional timelines, photographs, and sources for further reading. Visit: http://www.thearda.com/timeline/
And don't forget the resources on this website, too!