Where does one go to find God? Quite commonly, a place of worship. Even people who aren't sure if God exists seek divine help in churches and mosques and cathedrals because such religious buildings are understood as sacred spaces. If God does exist, surely God will be found in these holy places.
This understanding of sacred space poses a problem in a global pandemic, however. Where does one go to find God when those religious buildings are closed? And beyond the pandemic, it challenges communities of faith to think in new ways.
Public worship: The Internet as Sacred Gathering Space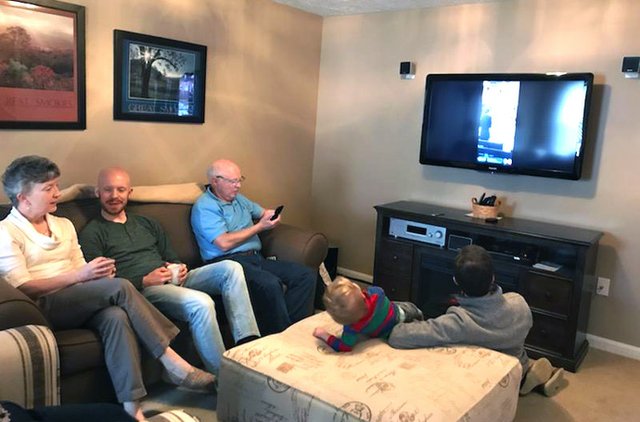 What many congregations haltingly discovered in 2020 was the possibility of creating sacred space on the internet.
A statement from the leaders of National Association of Evangelicals and Christianity Today issued on March 23, 2020 declares that "canceling in-person worship services is not the same as canceling worship," and that Christian worship is not dependent on the ability to gather in a building. For some, the idea that they could encounter God through a thirteen-inch screen with a sometimes-pixelated preacher and a lone musician fighting a bad internet connection, all while wearing their pajamas, was completely novel. But, they learned that God could still be found in online worship services, and that the internet could be, as media scholar Heidi Campbell claims, "a [sacred] space that facilitates both relational and spiritual interaction."
Private worship: Sacred Spaces
As I have written about in another post, I believe the Christian worship gathering is meant, in part, to equip worshipers to continue their life of worship beyond the gathering and the walls of the church, whether physical or virtual. The disorienting rhythms of the pandemic highlighted a need for churches to equip congregants with an understanding and capacity to engage in worship even apart from the corporate gathering.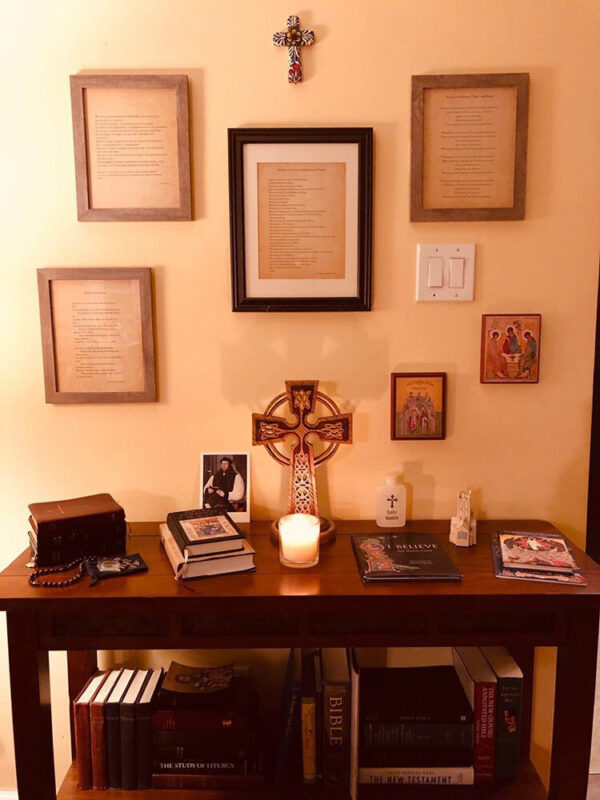 A key shift has involved expanding our notion of sacred space to recognize that all spaces may become sacred and thus be occasions to encounter God. Religious studies scholar Jeanne Halgren Kilde has written extensively about how spaces affect our experience of the divine, and she draws attention to how actions and meanings can make many spaces sacred.
While some traditions have long encouraged home altars, that impulse has spread during the pandemic.
Recognizing a need to help congregants find the sacred in the midst of the ordinary, Pastor Chris of Trinity Presbyterian Church in Springfield, MO encouraged his congregants to create a sacred space for worshiping at home, explaining sacred space as "any space that allows us to more easily connect with God." Likewise, in a guide instructing congregants on how to set up a sacred space where they can meet with God while sheltering in place, Rev. Andrea Curry of West Ohio UMC encourages congregants, "You can trust that God will meet you there in your sacred space just the way God meets you in the sanctuary at your church." Numerous similar guides abound, aimed at both adults and children, and nearly all of them invite people to include items that already hold personal meaning to them, as well as items to which they can assign meaning, such as a candle to represent the presence of the Holy Spirit.
Just as each congregation's building – and the artifacts it contains — take on sacred meaning for those who gather there, so we can find connections to the divine in unexpected places, from computer screens to the sacred corners of our homes.
Reflection:
While it is easy to worry about declining viewership numbers for online services and assume that those who aren't attending are no longer committed or interested in religious engagement, think about gathering some additional information: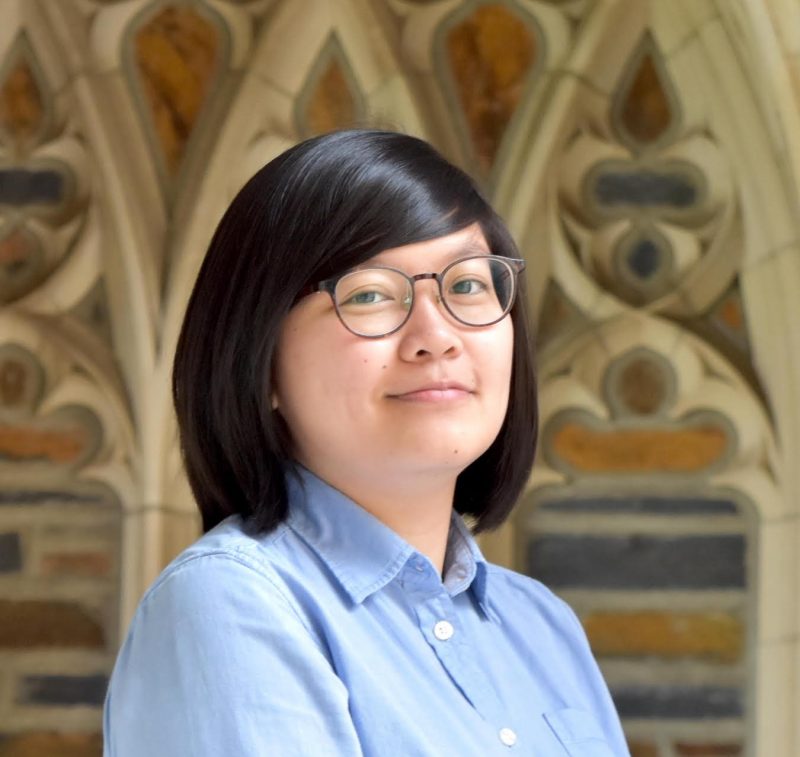 Deborah Ann Wong is a Th.D. student in Liturgical Studies at Duke Divinity School, with a minor in Christian formation. Her work focuses particularly on contemporary and charismatic expressions of Christian worship. deborahannwong.com
Social Share